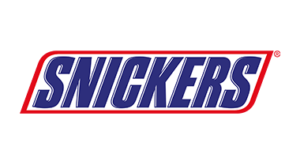 What makes a well-prepared Internet campaign successful?
Certainly one of these factors is the element of surprise. Other components are integrity of the client's product and the influencer's content. We used those two factors during the campaign for Snickers – Pogromca Głodu (Hunger Buster).
The factor that guaranteed the success of the projections was a well prepared scenario according to which Izak, during one of his broadcasts, gives vent to his emotions and gets out of play during a live broadcast. The viewers had the impression that the action "happens naturally" which additionally intensified the surprise caused by the further course of events. Apart from the aforementioned Izak, popular bodybuilder – Robert "Hardkorowy Koksu" Burneika and influencer Patryk "Rojo" Rojewski, who during the streams went to "visit" an upset streamer to bring him to the ground with a Snickers bar. The result was a huge surprise for the visitors gathered during the broadcast, who gave praise to the scenario in the comments.
1,080,000
views of the promotional video on YT