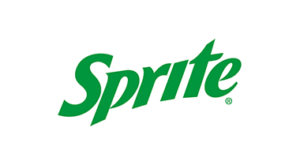 Long-term campaigns are quite a challenge – especially if they should be carried out throughout the whole year or three and with the involvement of many influencers, platforms and media. Our campaign for Sprite signed by the hashtag #RFRSH_gaming is a great example of how to creatively introduce the brand in the community of players.
The campaign focused on young people and was conducted during the largest gaming events organized in Poland, such as Poznan Game Arena, Intel Extreme Masters, FEC or Polish League of Esports.
We had the possibility to cooperate with Sprite for few years and prepare actions such as: dedicated tournaments and leagues, workshops for young creators, the first esport online quiz show and actions for involving the guests during various game fairs. We also organized sampling during events and precise display and contest.
400,000
views on YouTube Studio Sprite
1,900,000
views of 2 episodes of "2/10" on YouTube