The entry of Old Spice to the Polish esports market simply could not be missed! The brand, in addition to the advertising spot prepared with the participation of our stars in the specially prepared Nervarien Studio was visible during the transmission of the World League in League of Legends Championship – Worlds 2018 The best Polish teams, the two most popular eSports games, stars of the Polish CS: GO and League of Legends scene and well-known commentators- all this owing to professional video production… The best Polish teams, the two most popular eSports games, stars of the Polish CS: GO and League of Legends scene and well-known commentators…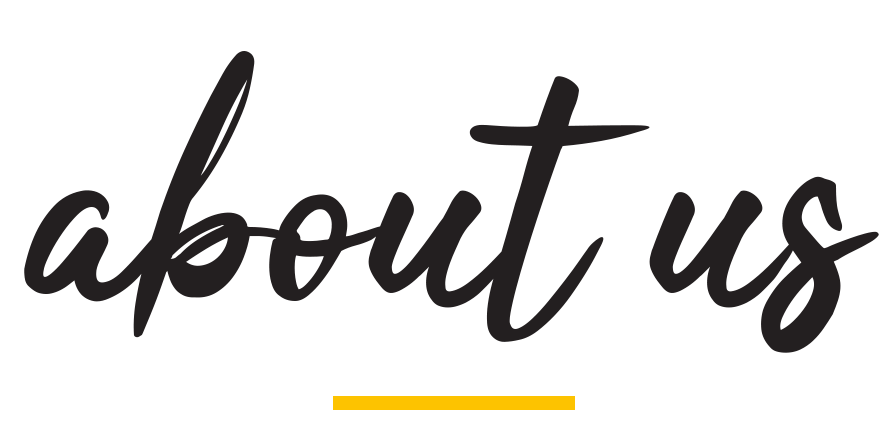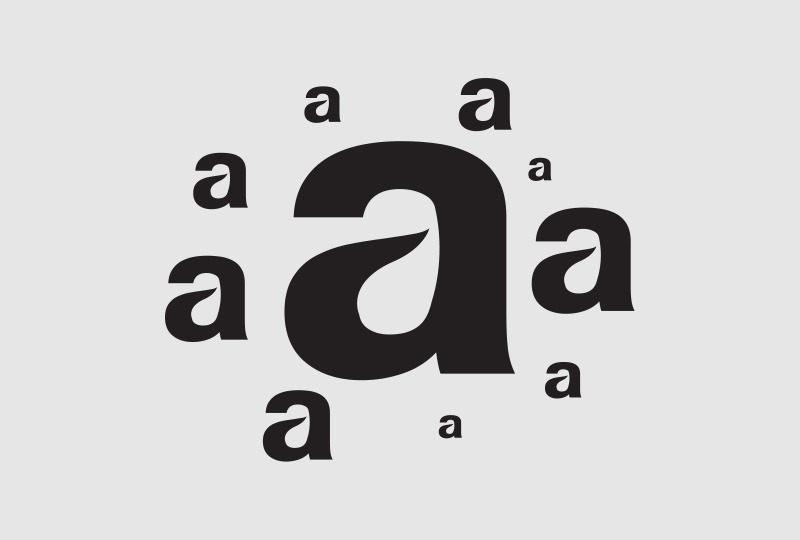 Fantasyexpo team consist of people who are passionate about gaming and esport who enjoy ambitious projects. We seek new trends and we know what players' needs.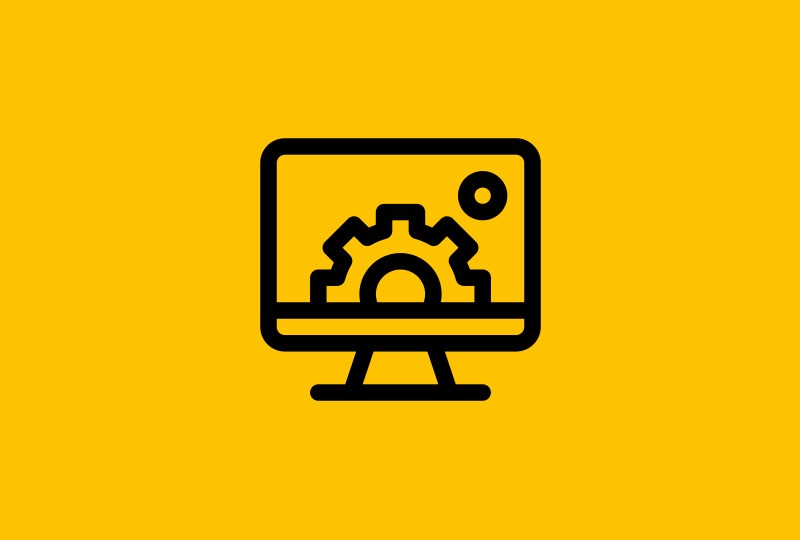 We understand social media and we are always close to the gaming communities. We also develop them by actions with influencers, players and esport organizations.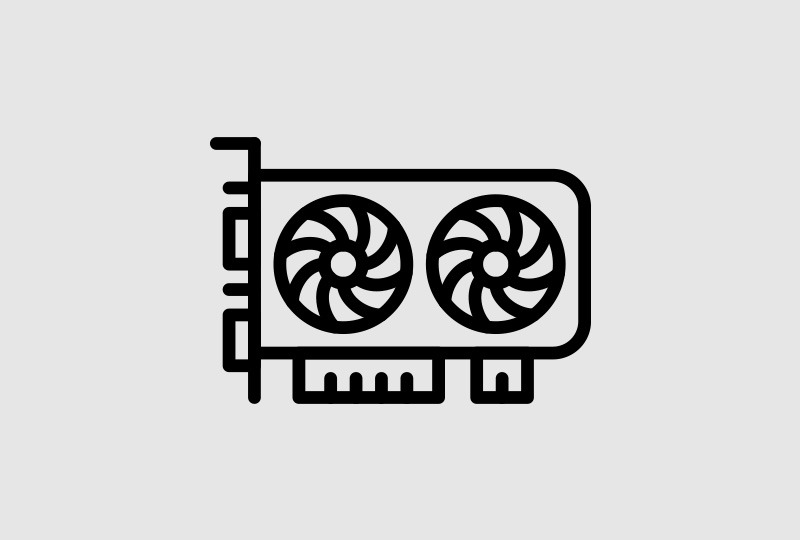 In our campaigns we focus on effectiveness and innovation. Check us in action especially in digital and influencer marketing.