DISCOVERY TURBO X
THE BATTLEBOTS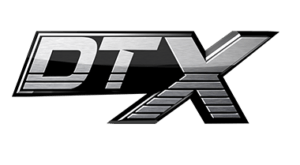 Unconventional projects? We like them the most! The example of such was, among others, the promotion of a new program at the Discovery Turbo Xtra station – The Battlebots.
During two seasons, the audience could hear comments from Piotr "Izak" Skowyrski, who accompanied by Tomasz Zimoch in the first season and Damian"Nervarien" Ziaja during the second season commented on the competition between robots.
The entire program was broadcasted regularly at the DTX station, while individual episodes with the commentary were shown on Izak's YouTube channel, where three episodes of the program gathered a total of 1,700,000 views. The program itself has aroused great interest in both the media and Izak's channel.