NERVARIEN
NERVARIENS STUDIO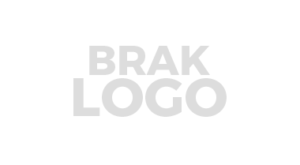 2018 was a breakthrough for us, among others due to the opening of our own studio dedicated to esports – Nervarien Studio.
A surface of over 120 square meters accommodates professional equipment designed for TV-broadcast quality implementation with the possibility of personalization for any specific event. Thanks to this, it is possible to carry out the transmission of the most important esports events along with the analysis directly for the target recipient. This is one of the first studios in Poland dedicated to electronic games.
Regular broadcasts of the Polish Esports League are taking place from the studio. In addition, there was also a Polish broadcast of one of the most important tournaments in Counter-Strike: Global Offensive – Faceit Major London and the League of Legends World Championship.
But it's not only about broadcasts – the studio is also used to prepare things such as advertising materials, photos, or dedicated videos for social media.