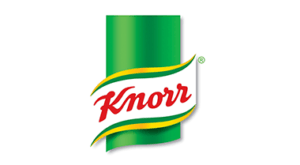 In gaming, nothing is impossible – having this assumption in mind, we came out with the promotion of the well-known food and beverage brand- Knorr, which was led by the "Głód Over" domain, which literally means: "No more hunger".
The knowledge of the environment and behavior of the players enabled us to prepare the right spot for the campaign.
The action of well-known influencers i.e. Izak, Leh, and Nervarien- the promotional film with their participation was very well received by the players. It was watched on YouTube by a total of over 7,000,000 people.