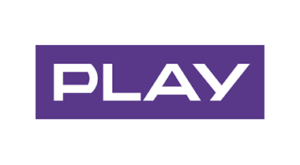 #GamersGonnaPLAY – such a slogan obliges! All the more so because gaming is our domain!
Together with our stars, we supported PLAY brand during the start of their adventure with the gaming world! Among the activities organized during the campaign, our stars have been involved in numerous projects promoting the telecommunications network among players. We prepared dedicated advertisement, the PLAY stand during Woodstock (currently called Pol'and'Rock) and provided influencers' images on the phone starters.
What is more, we also cooperate in the field of esport. PLAY appears as the main partner of the Polish Esports League, during which the brand could be seen on almost all content related to the games taking place over four seasons.
55,000,000
impressions only in 2018