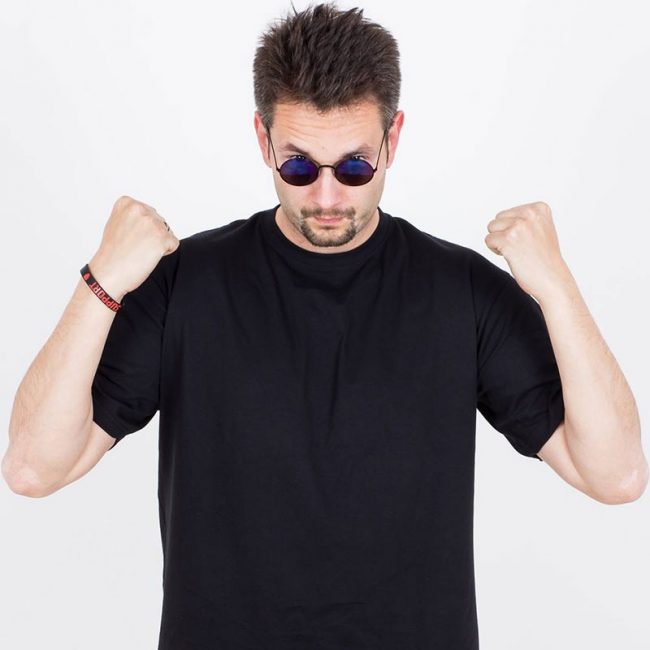 One of the oldest and most reliable gaming Youtubers in Poland. Since the early beginnings he has been providing sick gaming materials for his fans. A present he has almost two million followers. He is also one of the main promoters of professional paintball. He is a creative beast, a workhorse. A madman.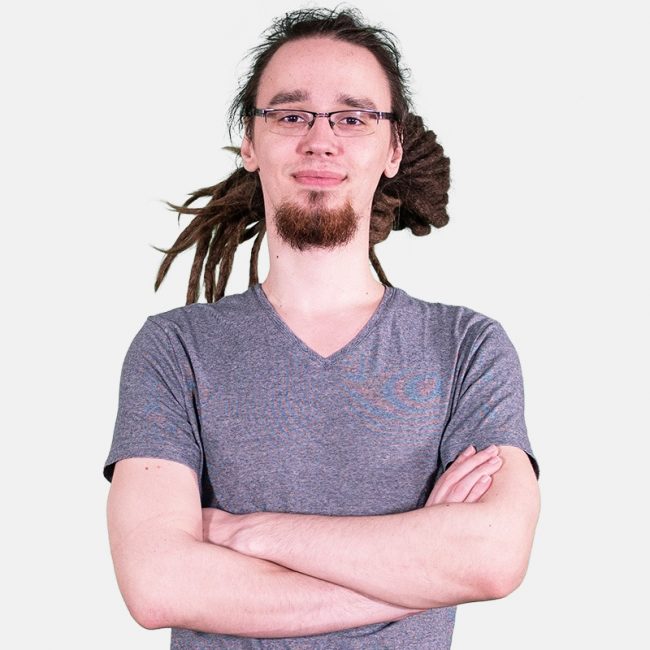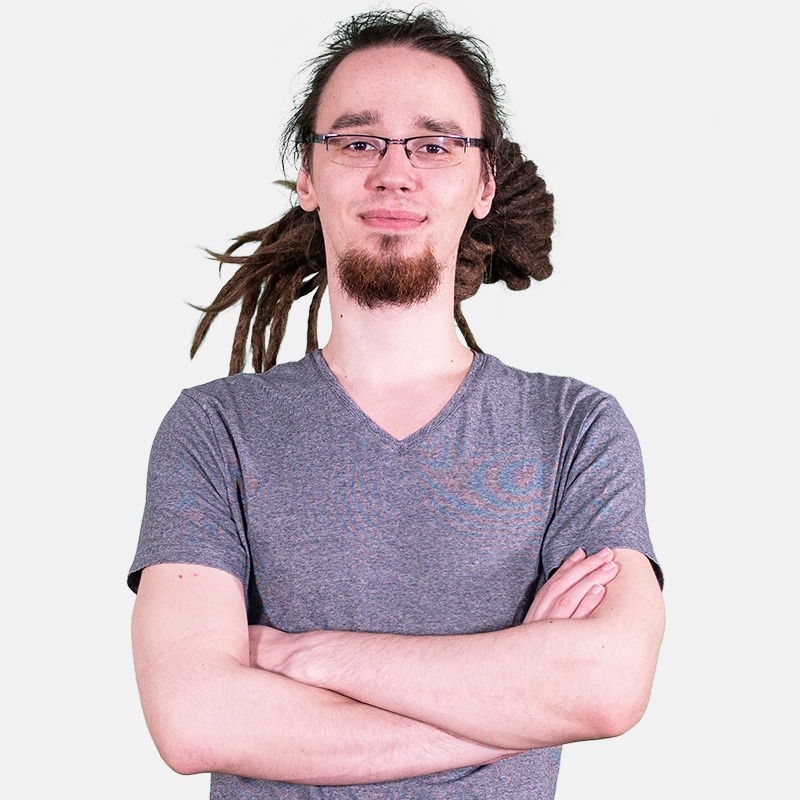 Damian "Nervarien" Ziaja – his dreads are his trademark, as well as the fact that he is a commentator of all the most important events in the world of League of Legends. He is very active on his YouTube channel, where he discusses various aspects of the LoL. He is known for his series discussing…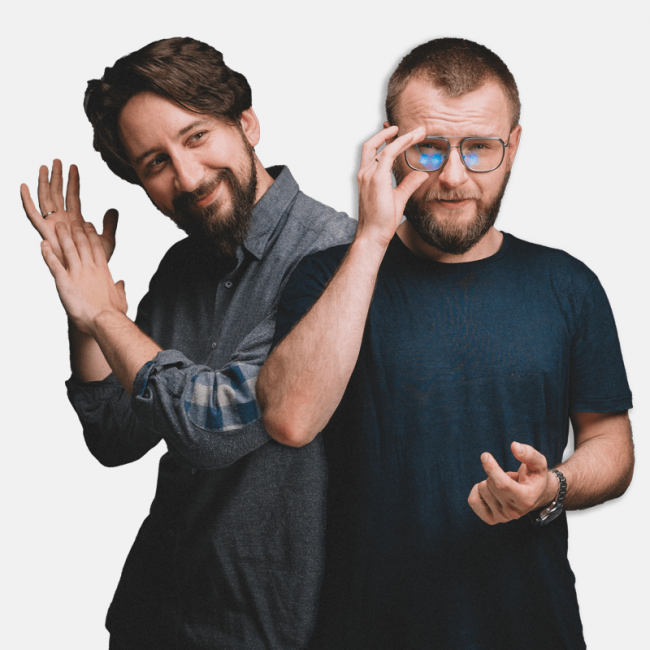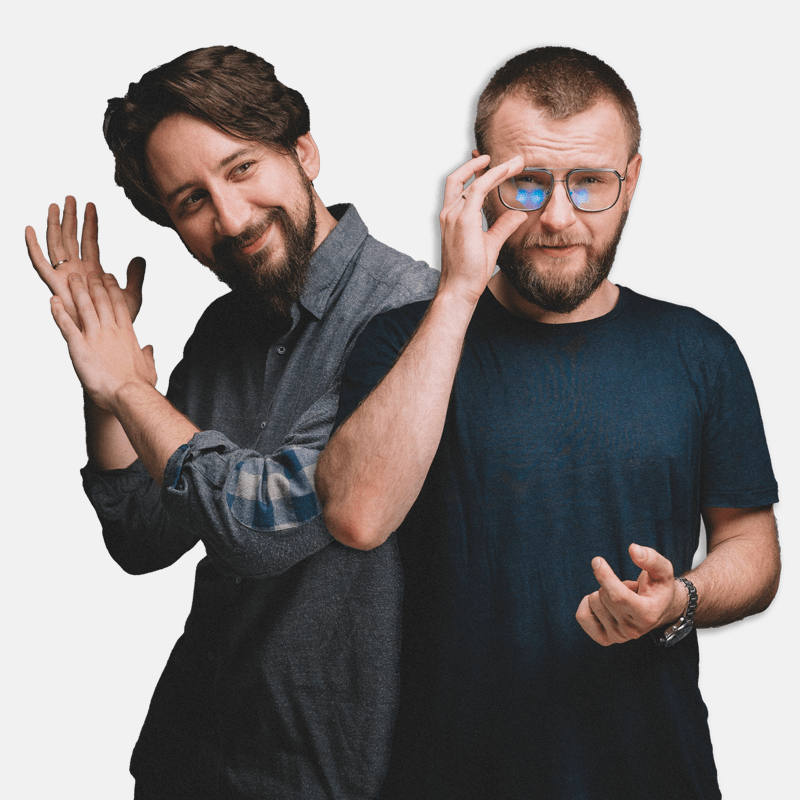 Lekko Stronniczy is a program that has existed since 2011. Everyday, from Monday to Friday at 18:00, Włodek Markowicz and Karol Paciorek comment on the latest events in every possible field. The goal is simple – improve the viewers' mood.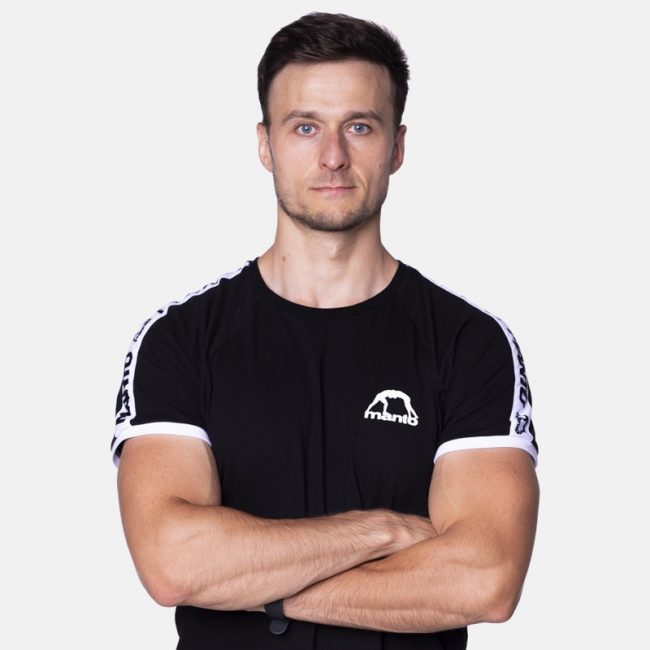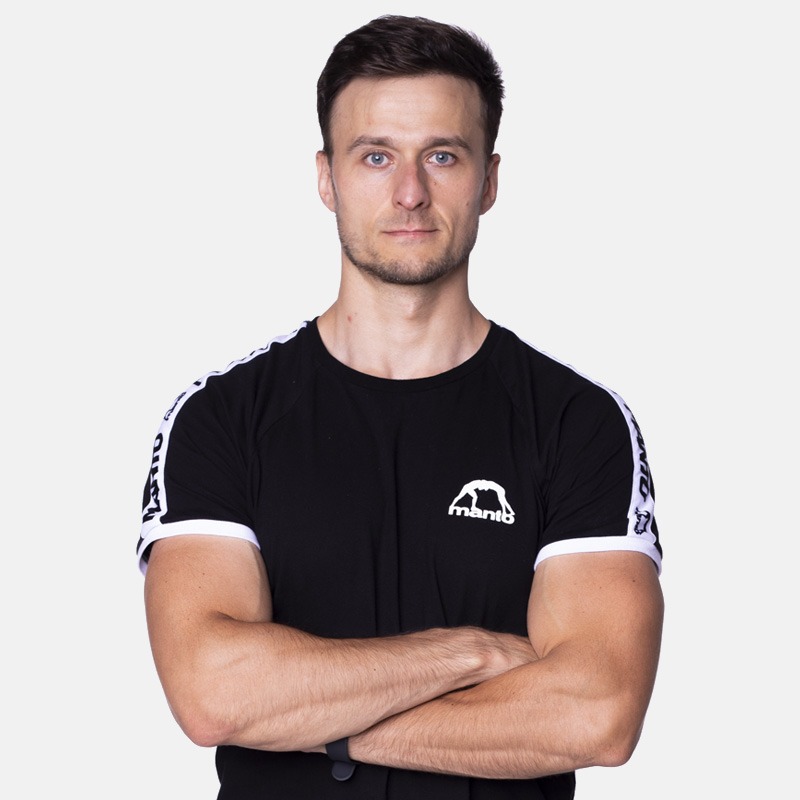 Jarosław "paszaBiceps" Jarząbkowski is without a doubt one of the world's most outstanding esporters. He has been part of VirtusPro for many years. The most recognizable esporter in Poland, known worldwide for his endearing honesty and cheerfulness. He is one of most precious figures in global esports.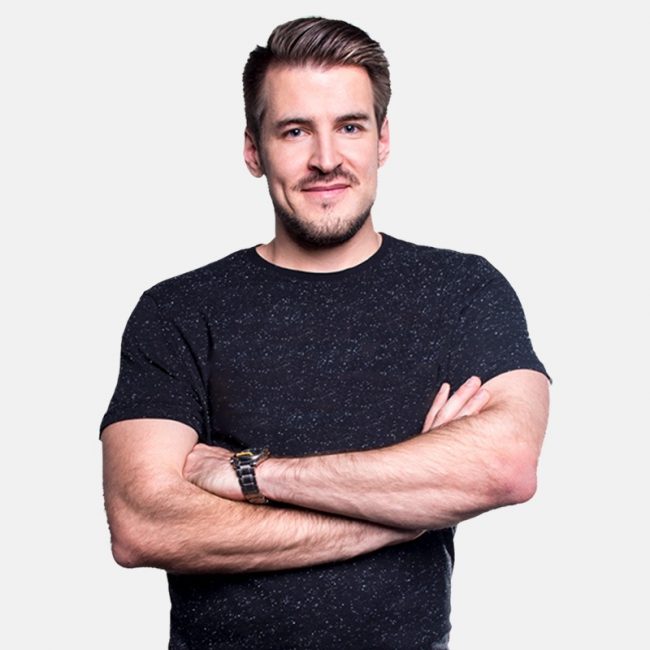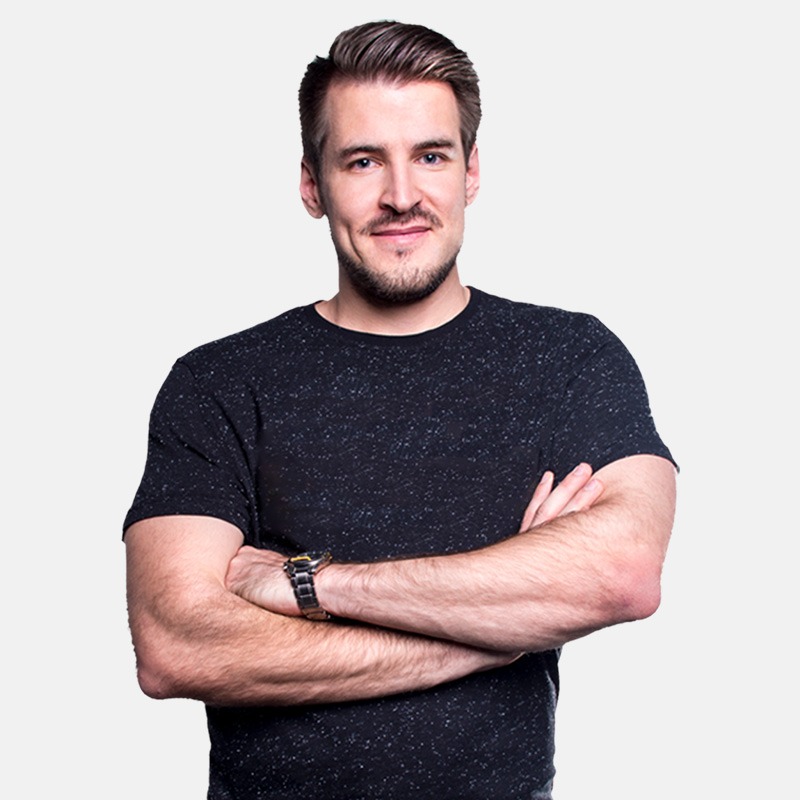 Piotr "Izak" Skowyrski is a world-class star, one of the most well-known Counter-Strike: Global Offensive commentators and one of the biggest influencers in Poland. In addition to his achievements in esport commentary, he is praised for commenting during Euro 2016 and Mundial 2018. He also owns an esport organization.