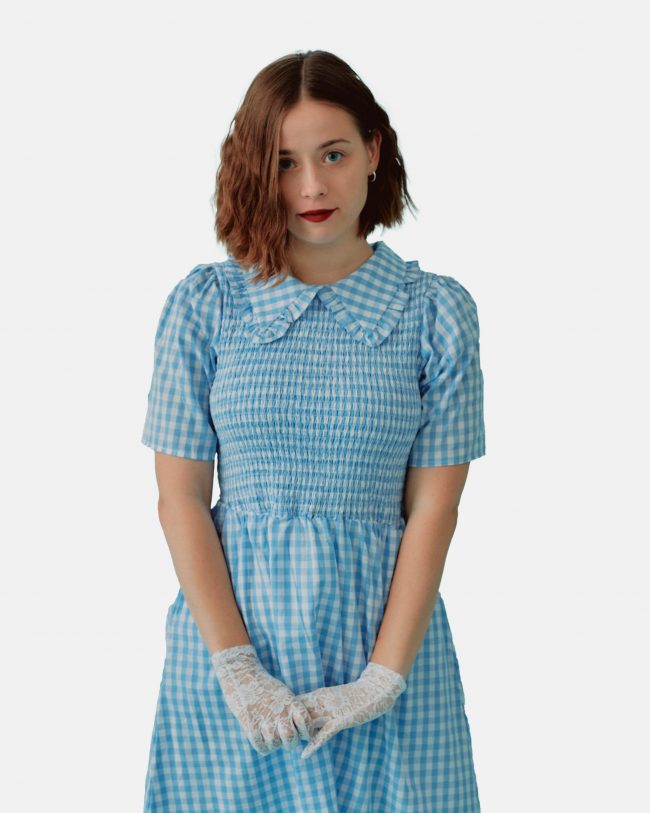 Julia Maria Kusy aka Marie is one of the most unique vocalist of the Polish music scene boldly entering the Polish mainstream. Marie is developing as a young artist, singer and songwriter, whose most recognizable music hit "Zero Calorie Cookie" has nearly 15 million views on Spotify! She creates sugar pop music, in which, in…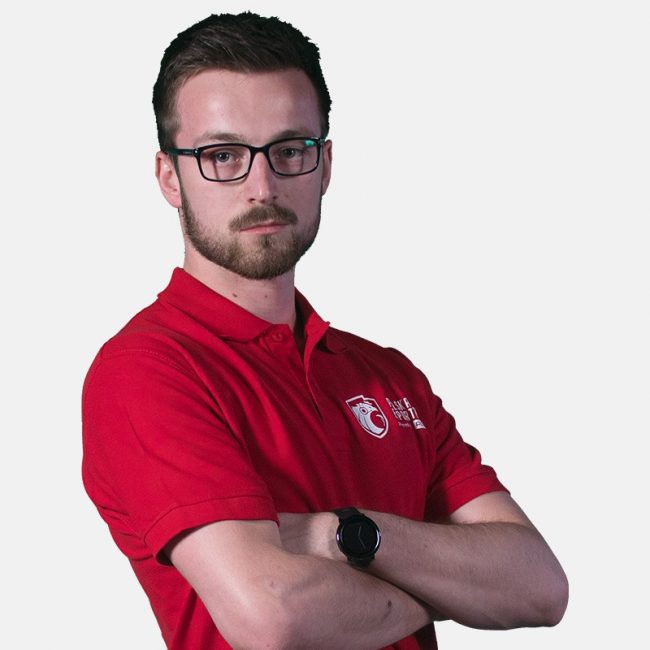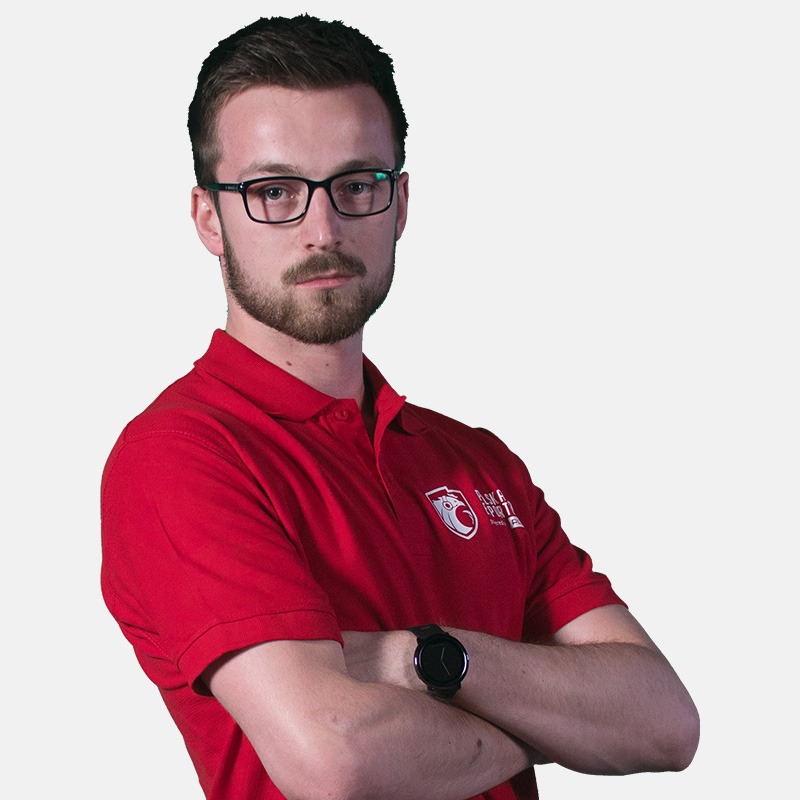 Radek "Mad1" Florkowski has very quickly stormed in the Polish CS:GO commenting scene and gained viewers' recognition. He is cheerful and composed and he approaches each task with great accuracy, which can be noticed when watching Counter-Strike tournaments, which he happens to comment on.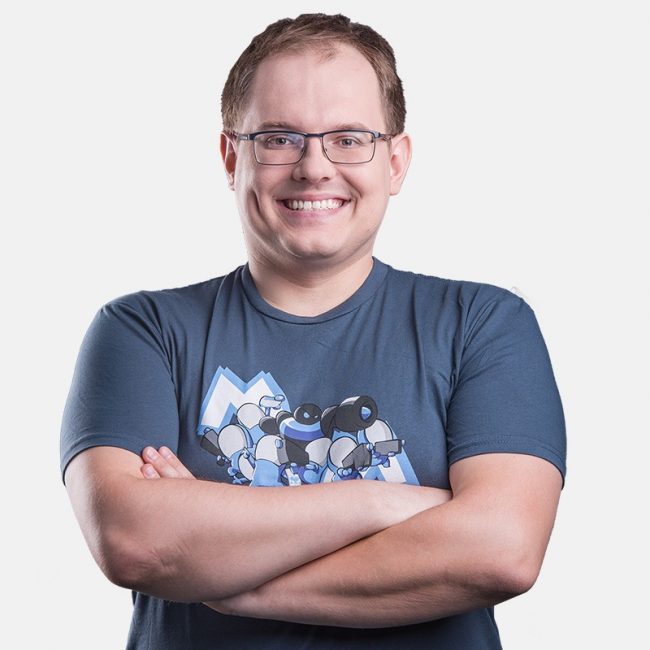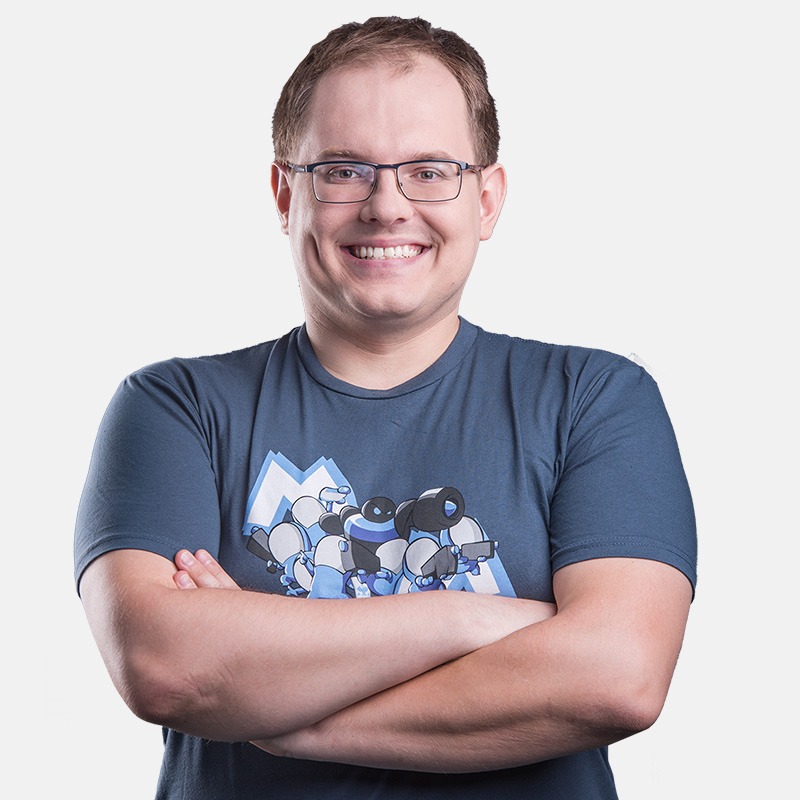 Emil "EmStudio" Wieczorek was until recently known as Emil "EmStarcraft". However, after creating a studio in his own house, he decided to open up to new opportunities. He was previously associated with the production of Starcraft II, in which he is one of the most popular and persistent commentators in Poland.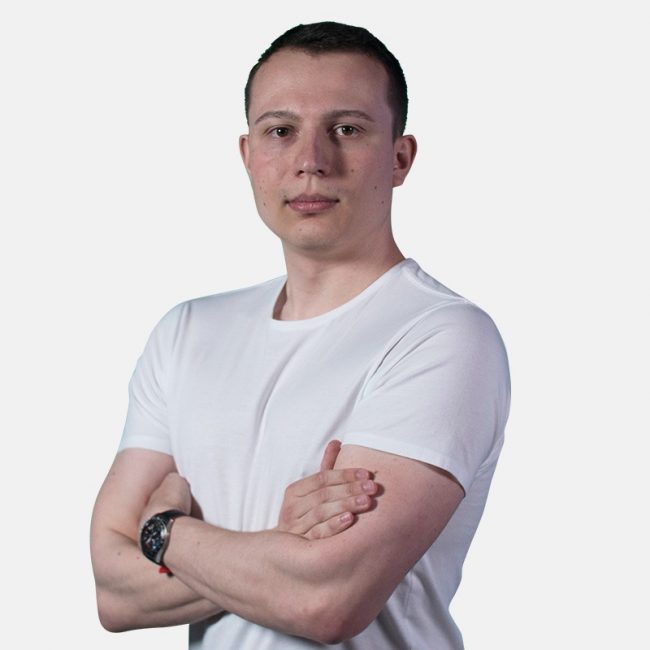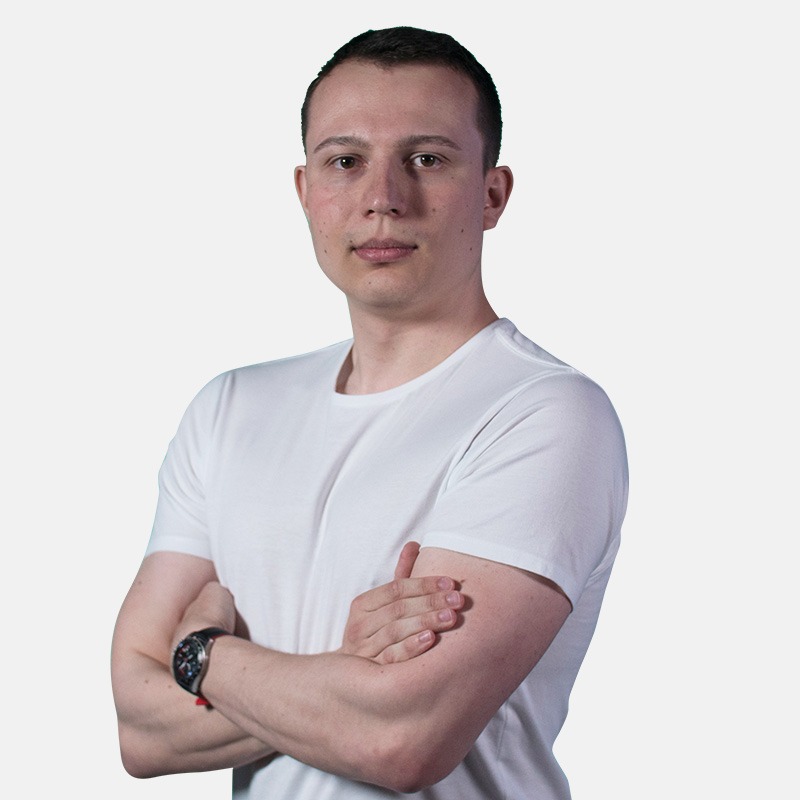 Olek "Vuzzey" Kłos is a big fan of Counter-Strike, in which he has extensive commentator's experience. His voice has been repeatedly heard during important tournaments, both in Poland and abroad. However, Vuzzey does not just stop at CS:GO – his broadcasts of games such as APEX and Battlefield are very popular among viewers.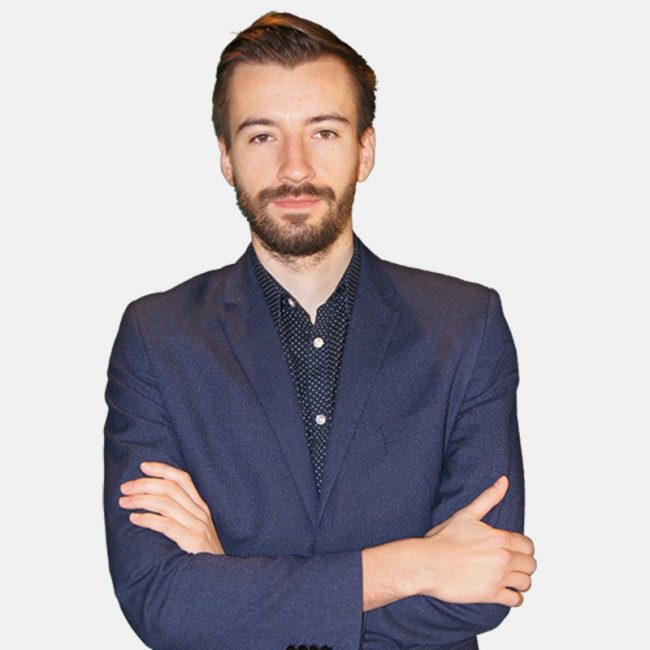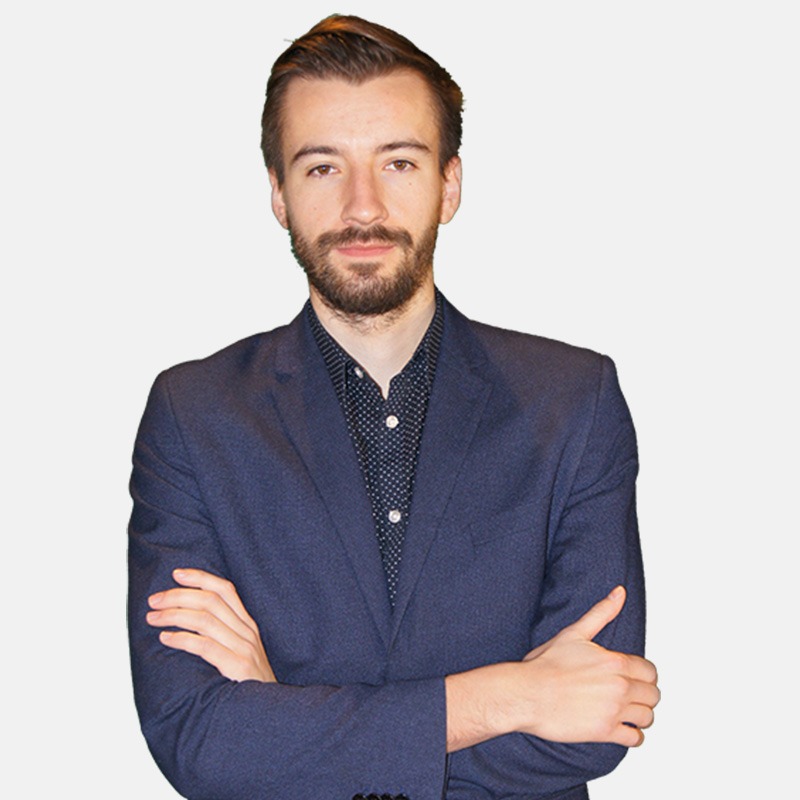 Tomek "Bandit" Borys is the most recognizable Polish DOTA 2 commentator. His warm timbre, calmness and commitment are also used in other productions, such as Counter-Strike: Global Offensive or FIFA.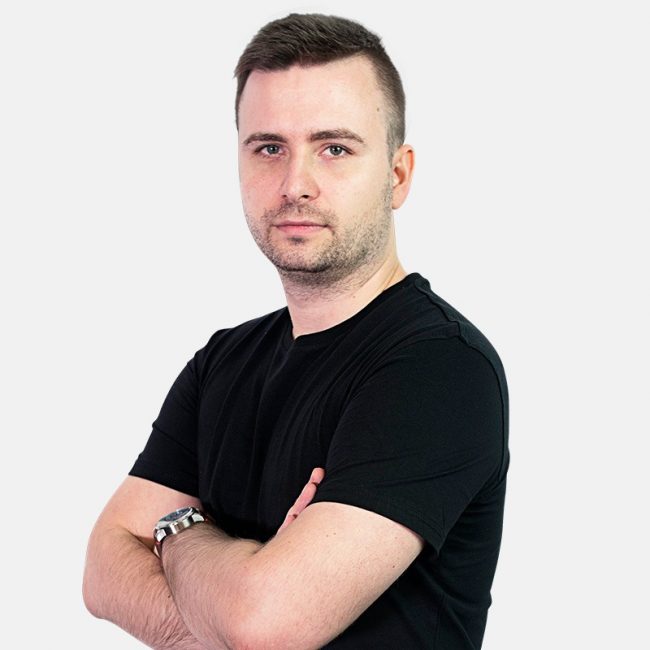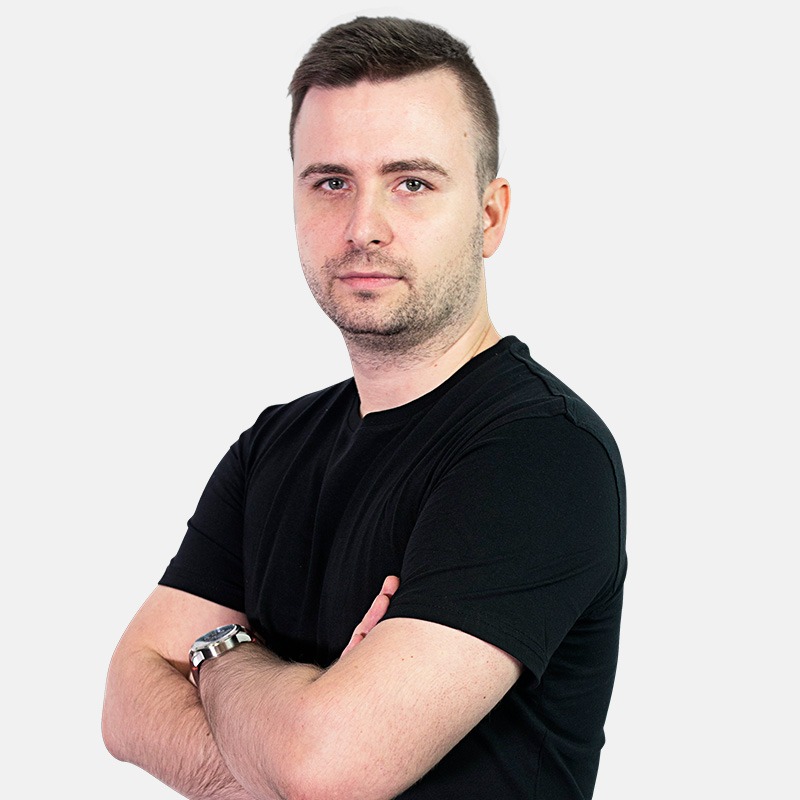 Paweł "Saju" Pawełczak, is a tiger who recently decided to try his hand as a single in the Internet world. He is a former member of Inetkox – a well-known Polish esport group. He enjoys playing retro games. He is also one of the leading commentators on the Polish Esport League. His esport successes include…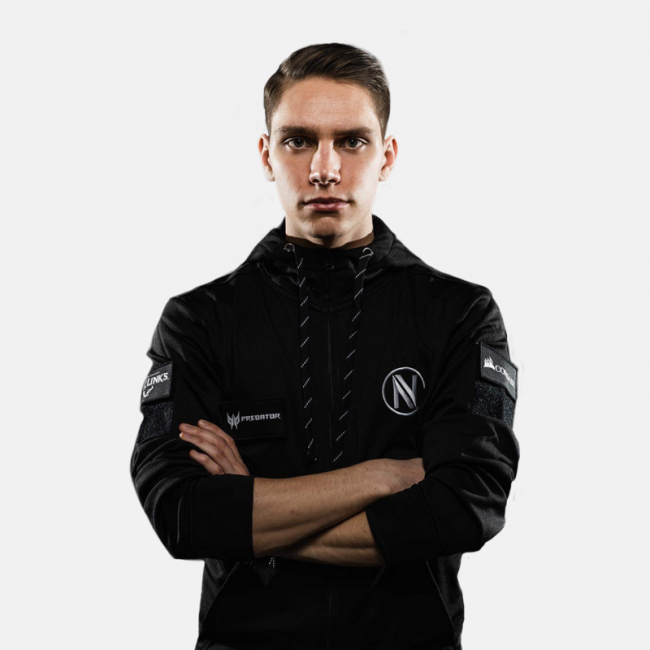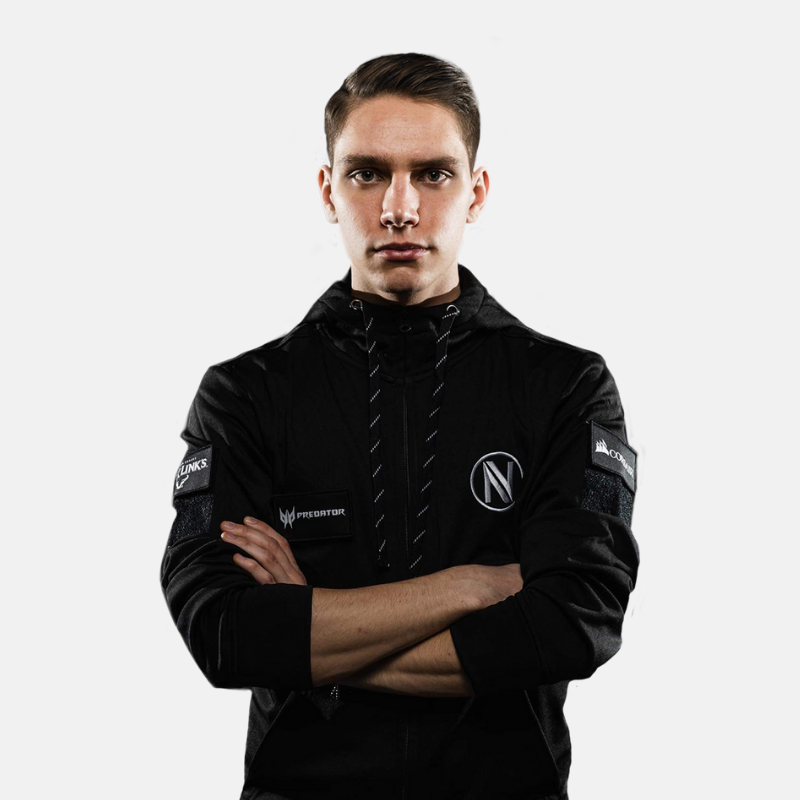 Michał MICHU Müller is a young and talented CS: GO player. He started his career in 2013 with the GF Gaming. In 2018, he joined the Virtus.PRO and with the team he won the Polish Esports League (spring 2019) or the vice-championship of the V4 Future Sports Festival – Budapest 2019. Since January 2020, he…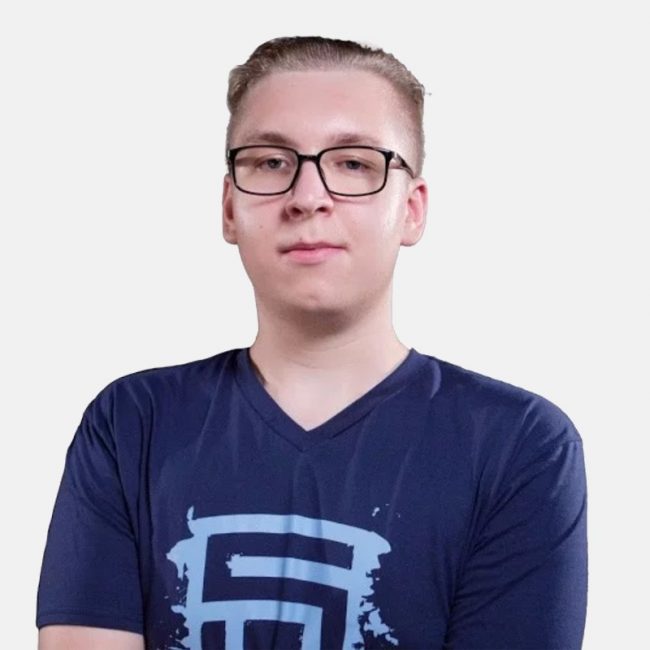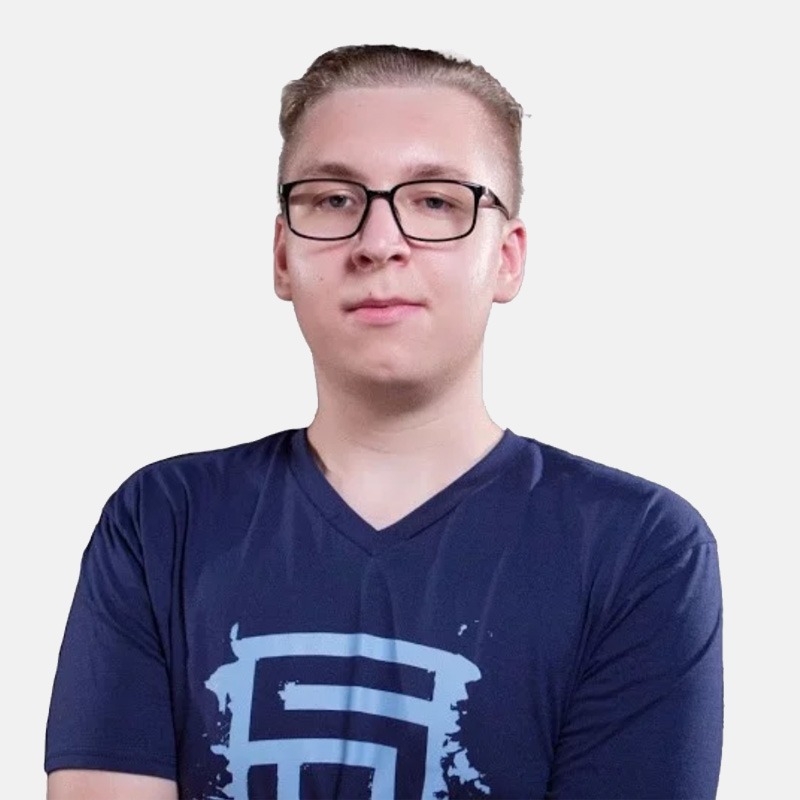 Maks "NewMulti2K" Rak is a player with some major successes in the international World of Tanks arena. Currently, he is the most popular streamer of this game, broadcasting straight from his kitchen.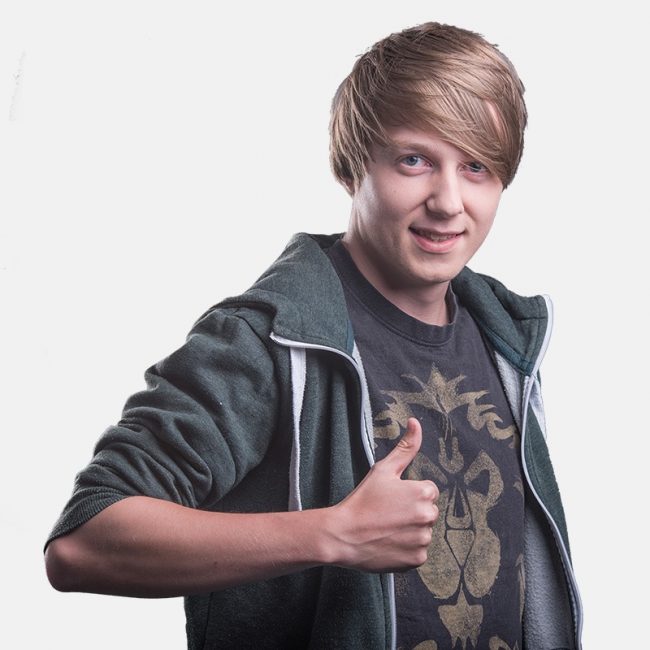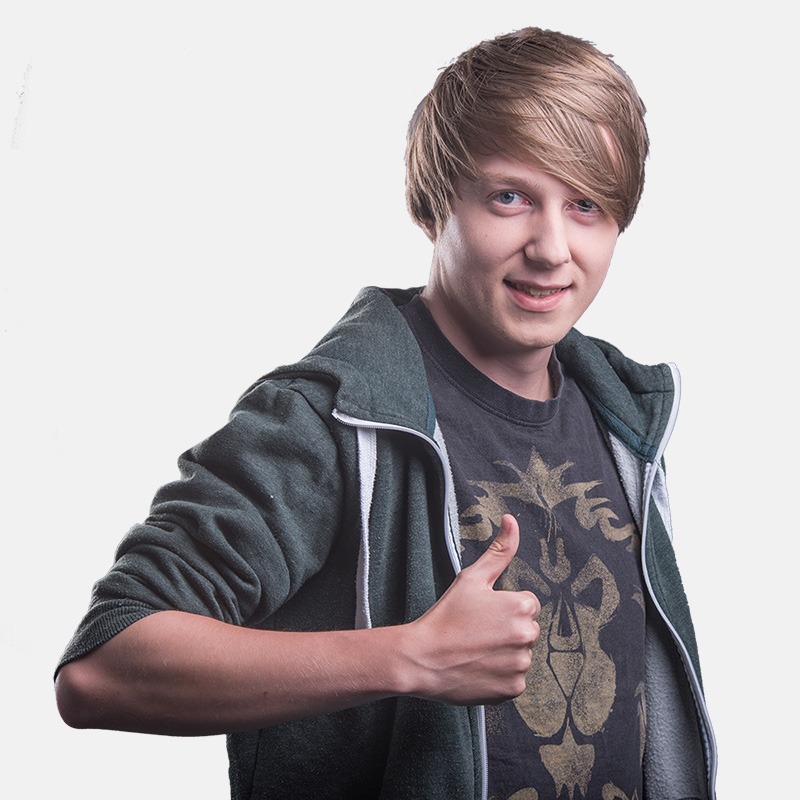 Johnny "Nexos" Oraczewski and Warcraft are an inseparable duo. Nexos has been traveling through the world of Azeroth for years and shares his emotions with a multitude of his fans, invariably standing on the covenant's side. On his YouTube channel you can find not only films from the World of Warcraft series but also other…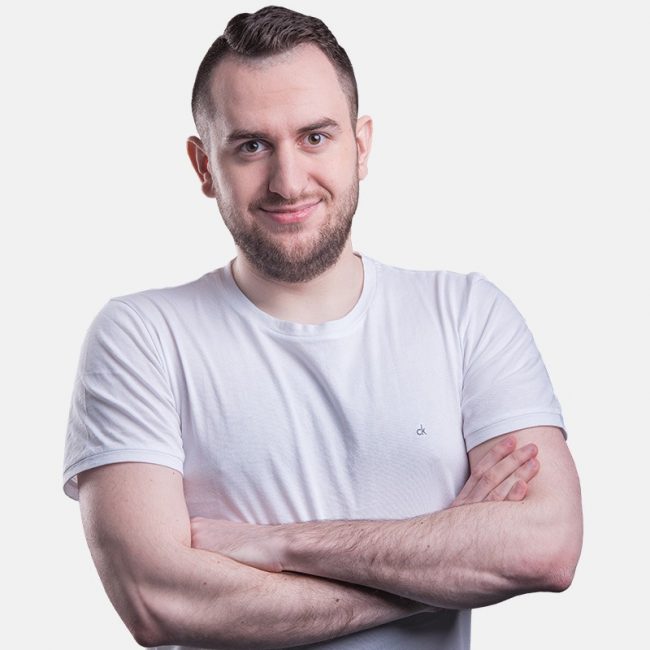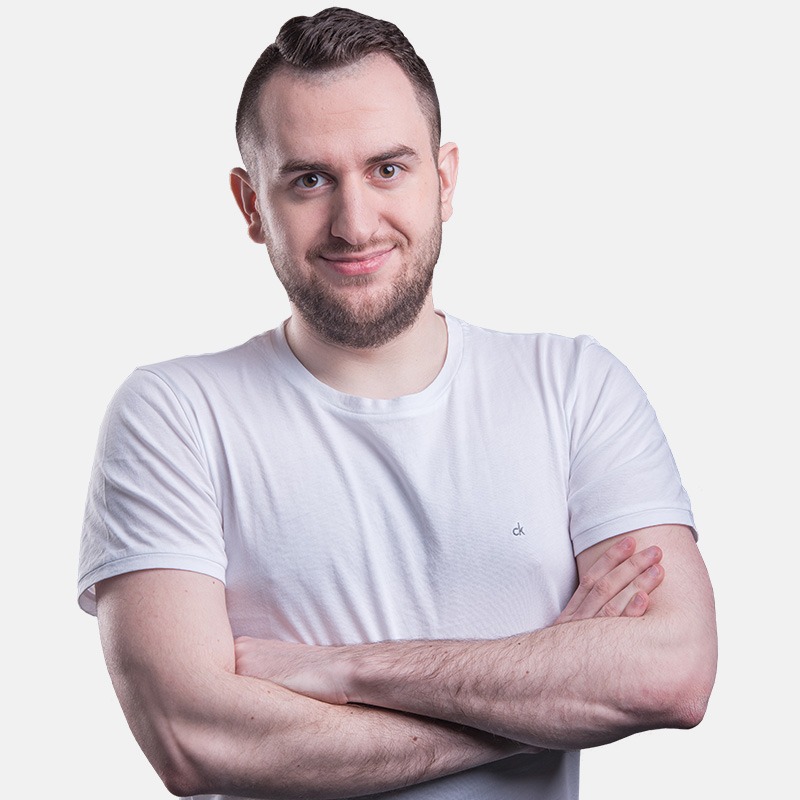 Jakub "Kubon" Turewicz possesses a combination of extensive skills and a distinct personality. He is a former professional League of Legends player and a retired esport player, who constantly shows many tricks to younger players. He is a very active and positive streamer, known for a great relationship with his fans.