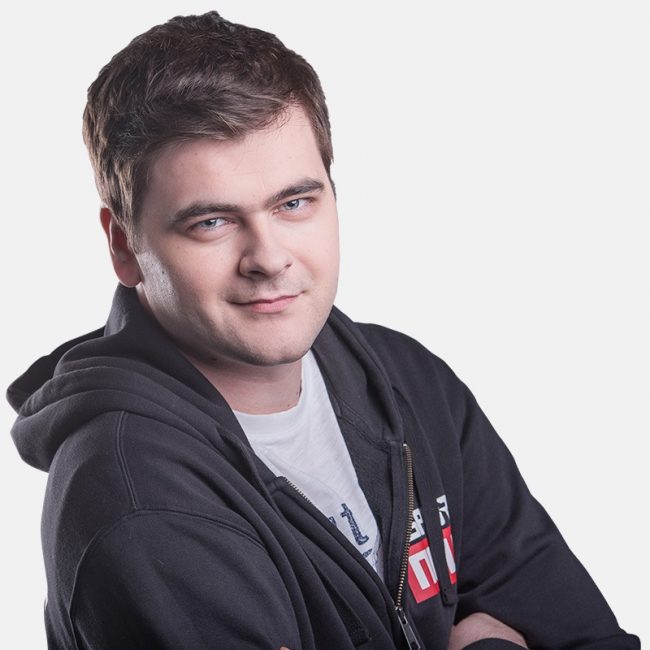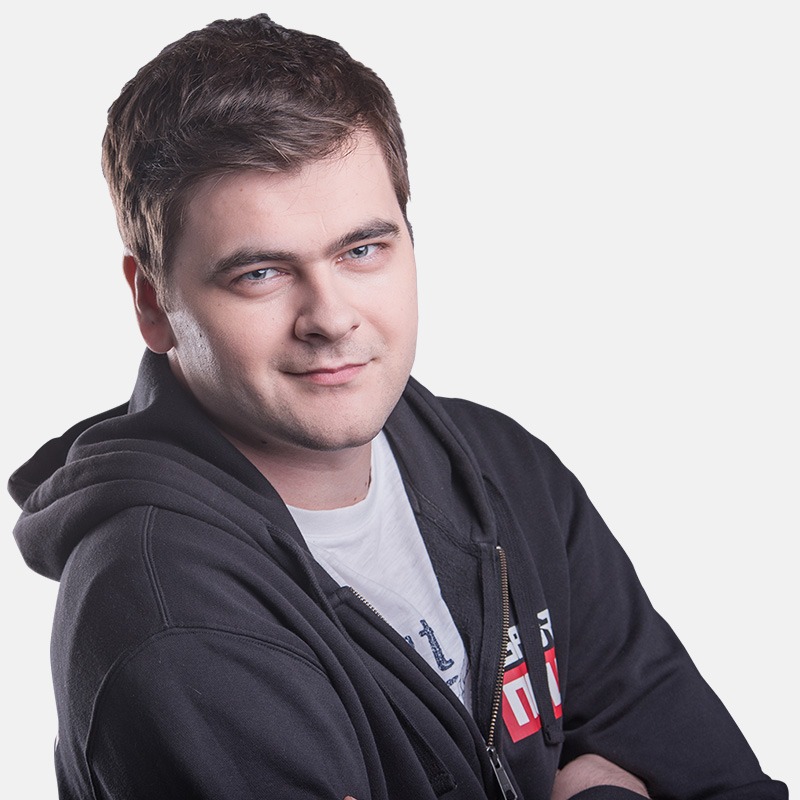 Dawid "Bonkol" Bączkowicz is a Player by capital "P". He has played hundreds of game productions. His series about VR was visible as trending on Youtube for long time.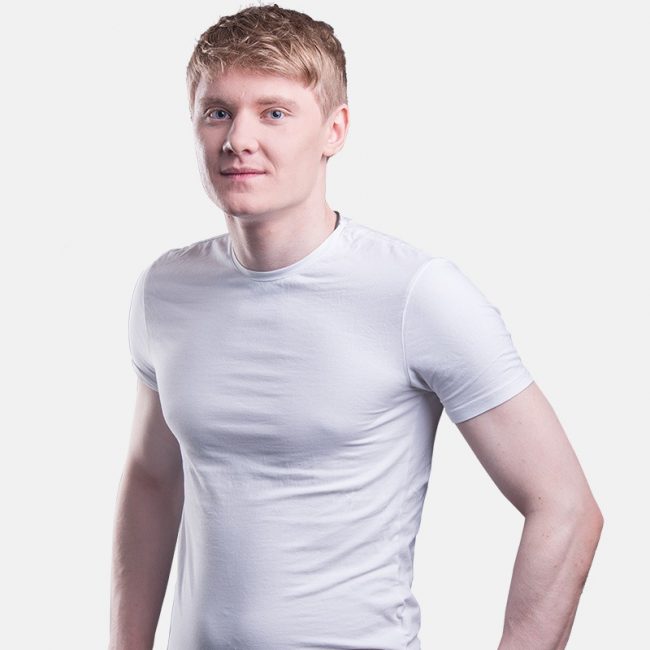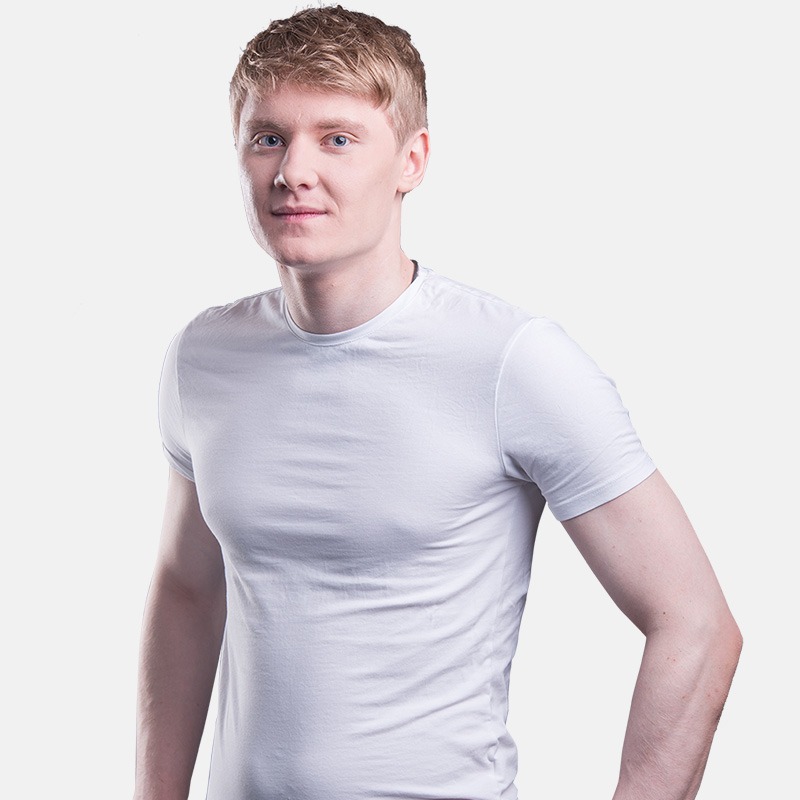 Arquel has many esport achievements related to the career of a professional League of Legends player, as part of which he managed to combat players such as SKT1 during IEM in Asia. At present, he is one of the most well-known and easygoing streamers in Poland. His unique style flavored with his favorite Yerba Mate…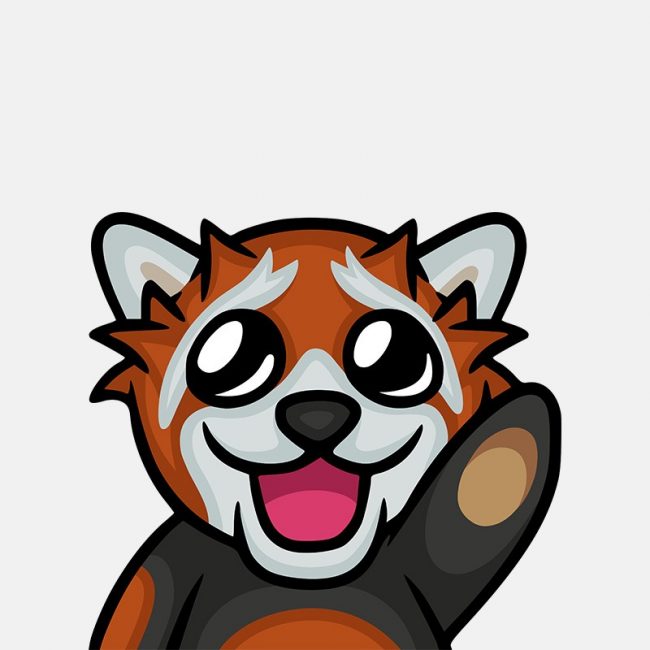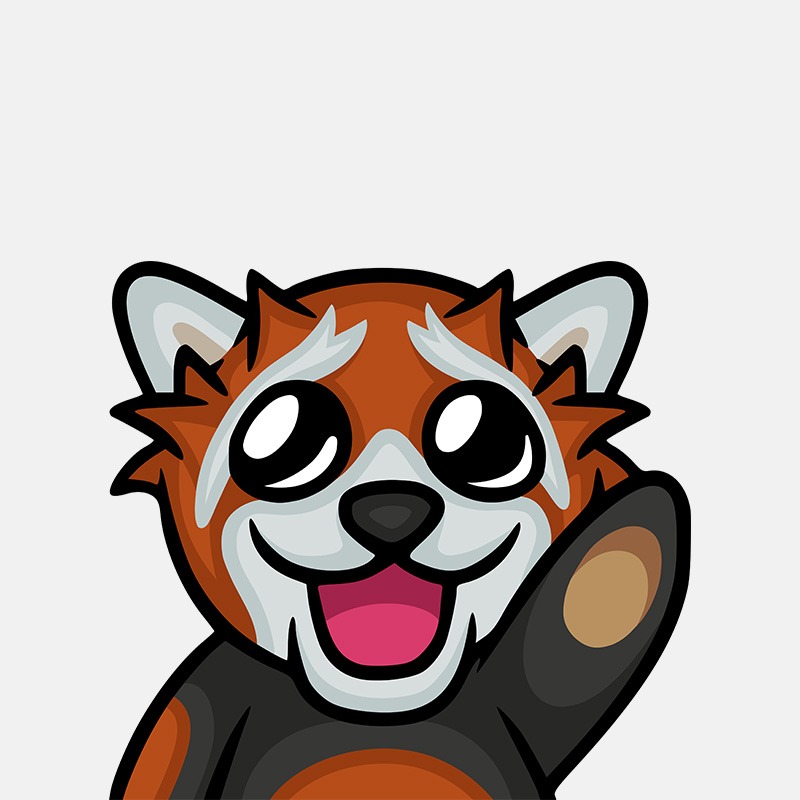 Kamil "Ewron" Lachowski is a self-proclaimed European champion in Fortnite. He stormed in the top of the most popular streamers in Poland. His streams are characterized by the appearance of sweet red pandas that have captivated thousands of recipients. Kamil has still not revealed what he looks like and yet he is watched by a…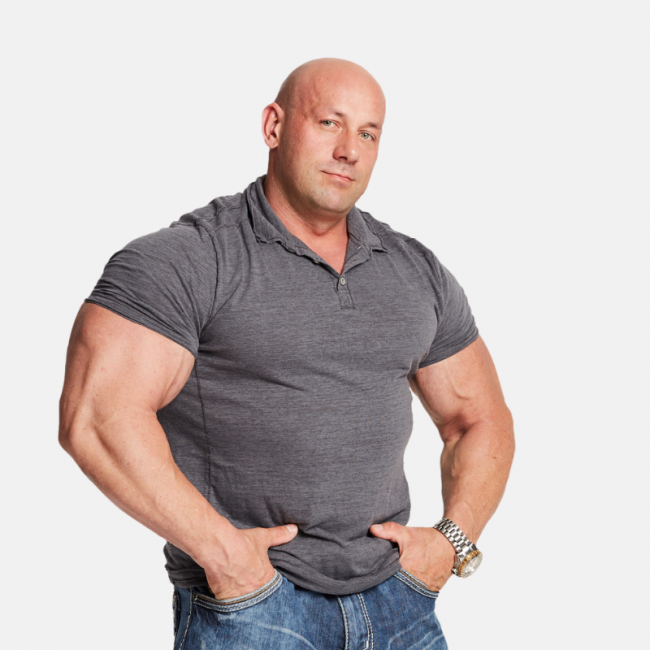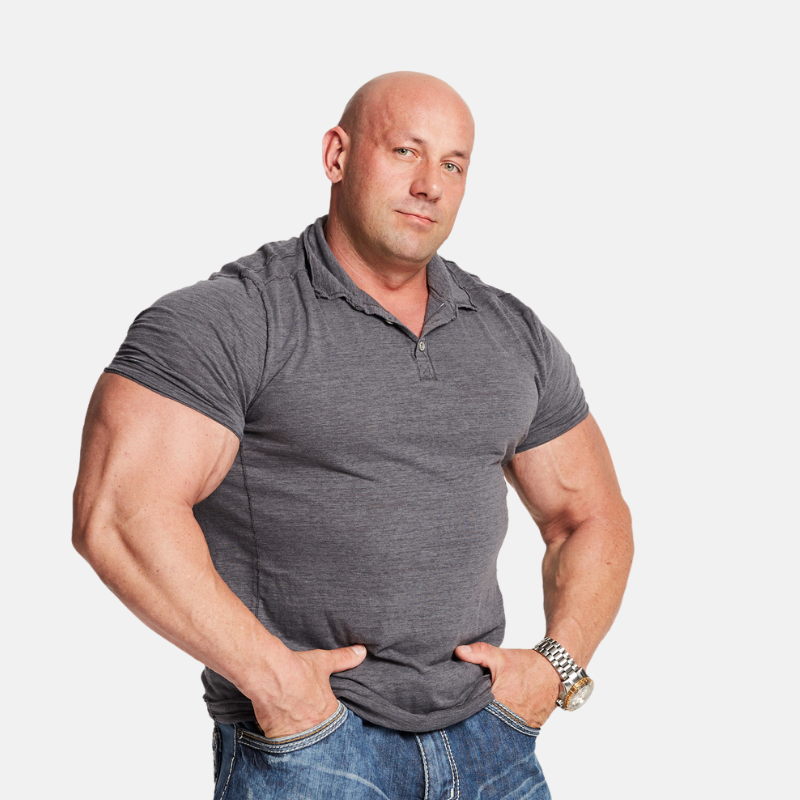 Robert Burneika, also known as Hardcore Koksu, entered Izak's house with Rock in 2017 and put a Snickers (in his mouth). It's not a mess with Robert! Mega talented bodybuilder and MMA fighter. He is very active on his YouTube channel, where he encourages people to lead an active lifestyle and practice bodybuilding.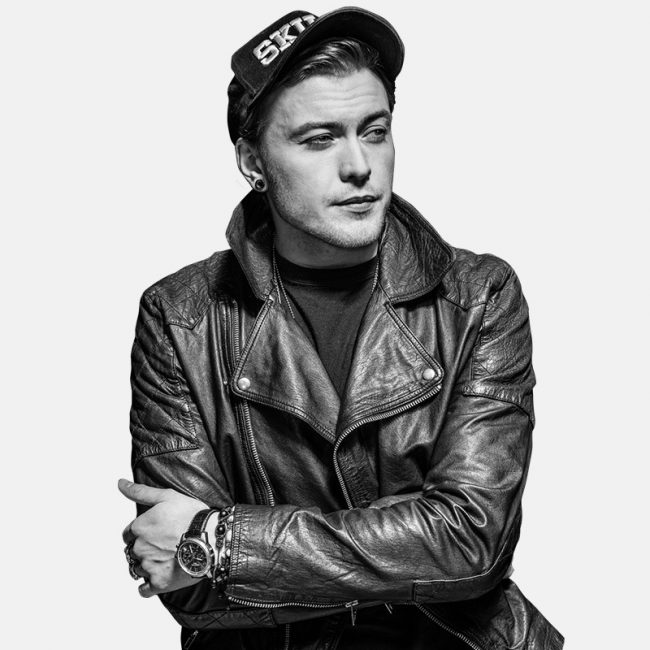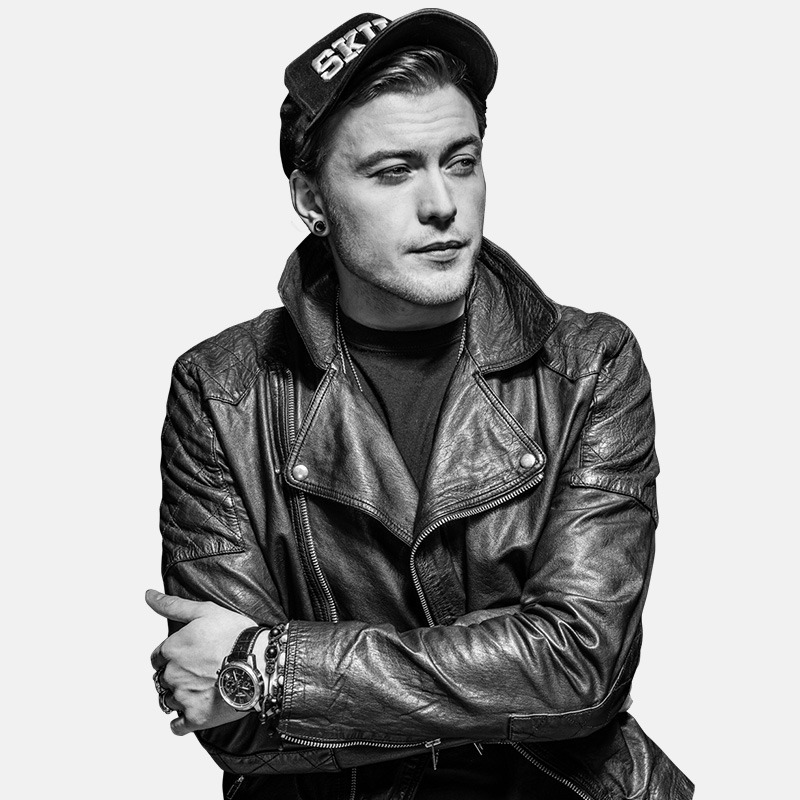 Wojciech "Łozo" Łozowski is a recognized musician, Afromental's front man of many years, occasionally appearing in Polish TV series as an actor. Łozo has also taken part in many television programs, including "Must be the music". Currently, he continues his solo career and is known as a keen player. Is favorite games are the Call…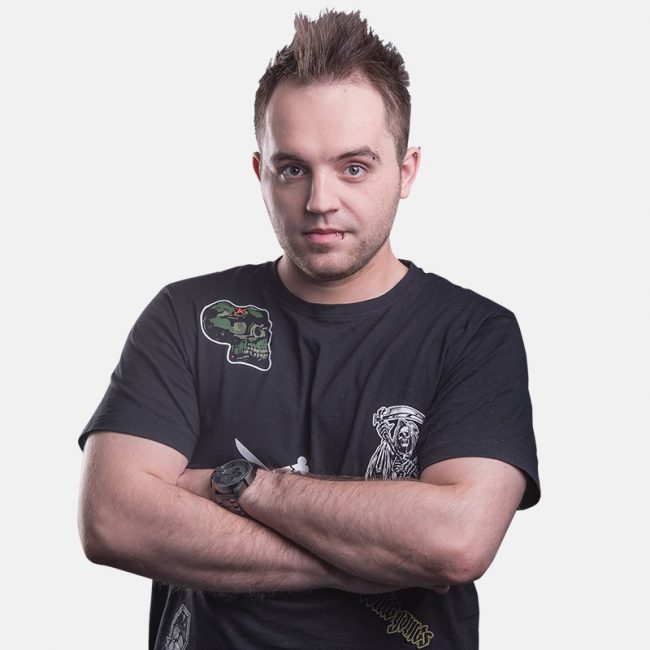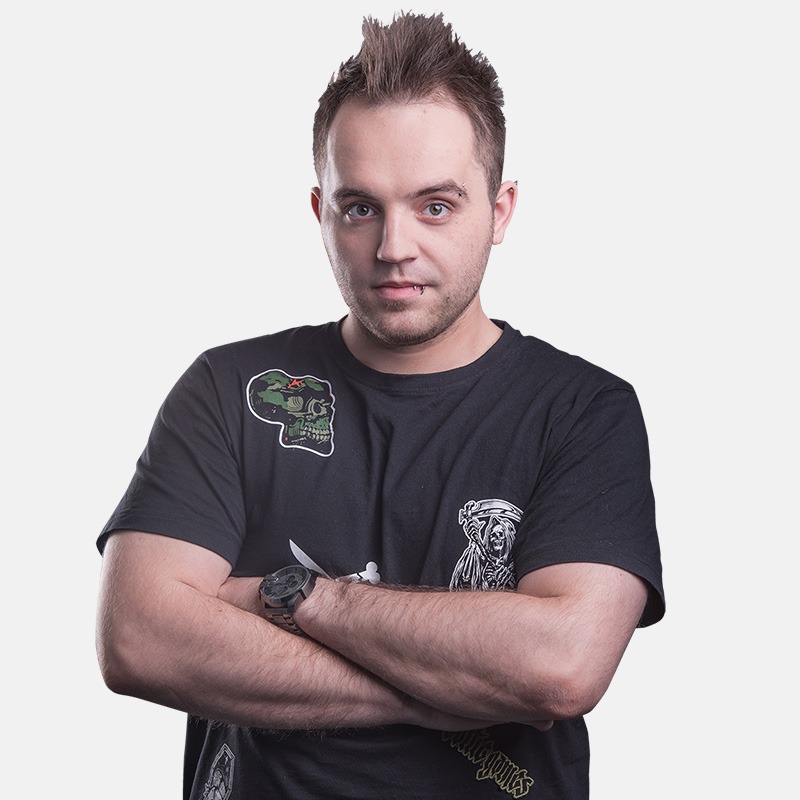 Norbert "Dis" Gierczak is one of the most characteristic figures among Polish YouTube stars. Currently, Norbert creates lifestyle materials that are very popular on YouTube and often appear in the "Trending" tab. Dis is also known in the industry as a League of Legends commentator – he has commented on the most famous Polish tournaments.…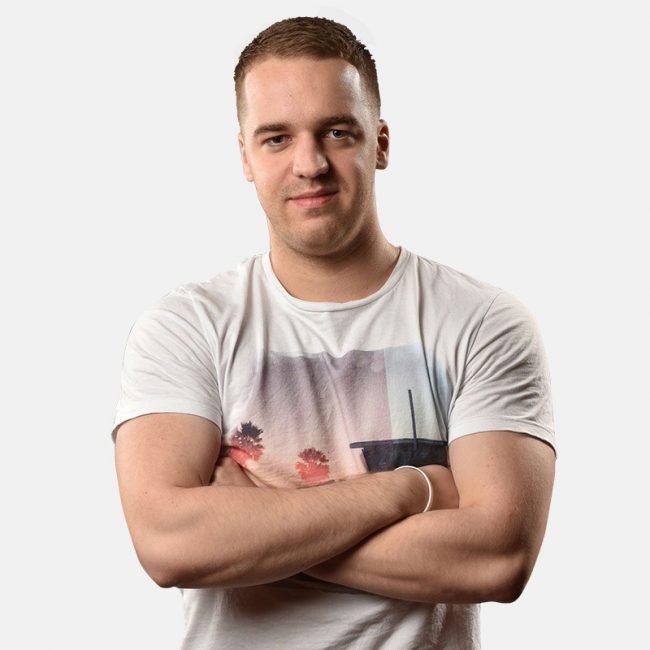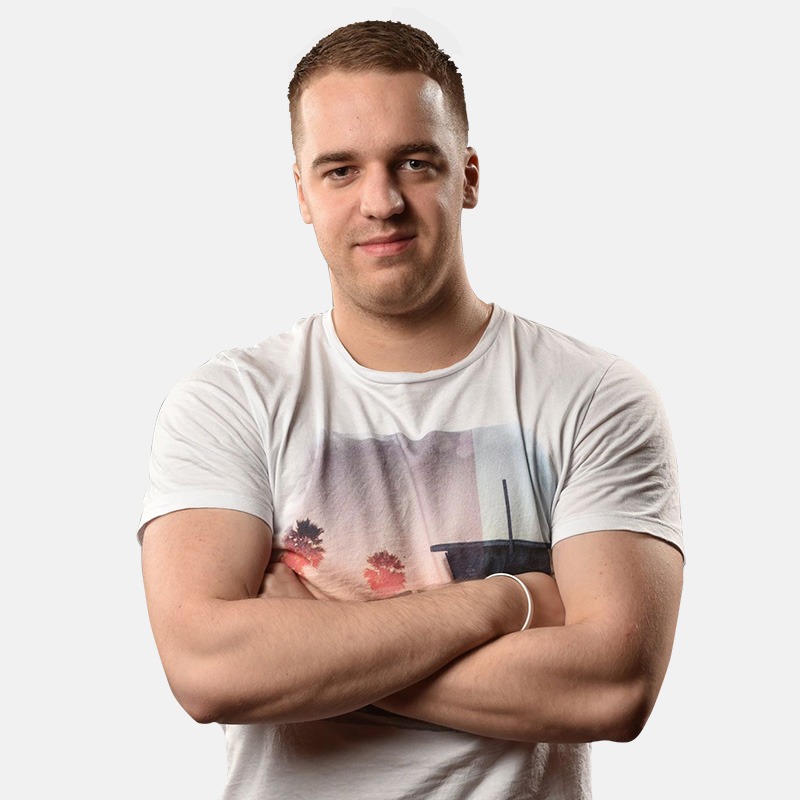 Paweł "Leh" Lehmann – a man who flew to the USA and casually hit the H1Z1 Invitational podium, taking the 2nd place and winning $45,000. A peaceful streamer who demonstrates his real abilities in the heat of battle. His favorite games are Fortnite, Playerunknown's Battlegrounds and Counter-Strike: Global Offensive.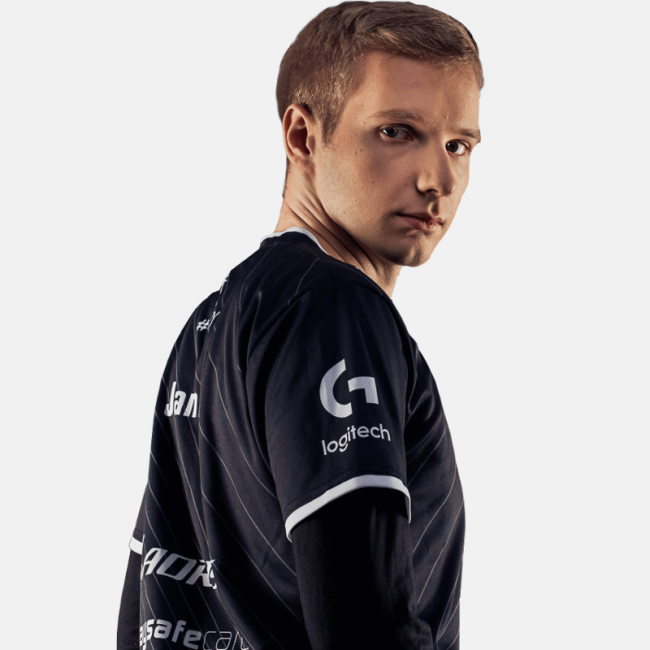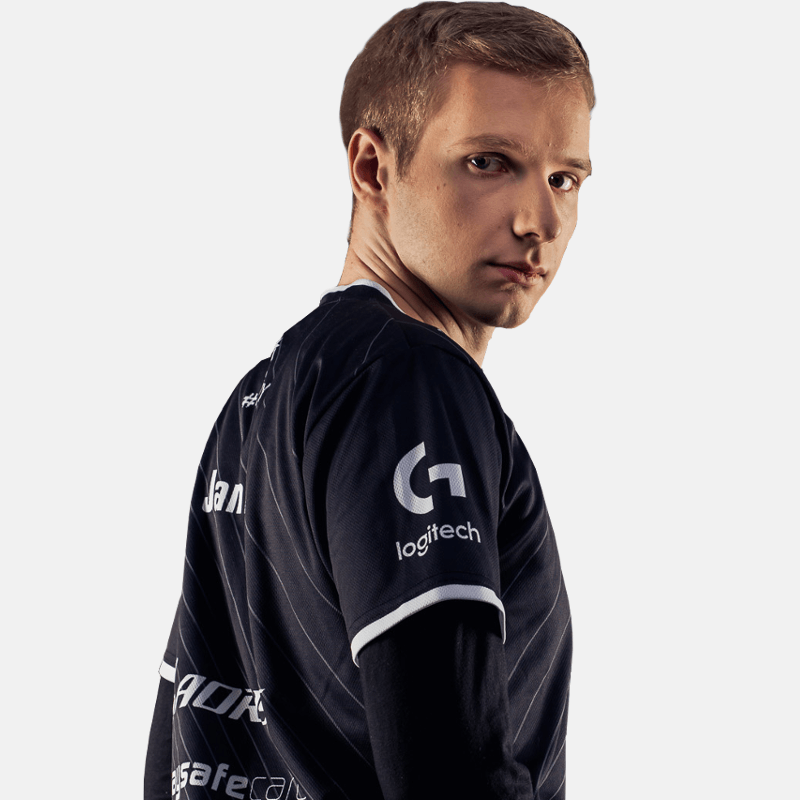 Marcin "Jankos" Jankowski is a real professional. For years he has been a professional League of Legends player, currently representing G2 Esports. In his spare time he makes streams, during which he captivates the audience with his incredible skills, enthusiastic attitude and wise advice. Occasionally, he takes the role of commentator or analysis expert. We…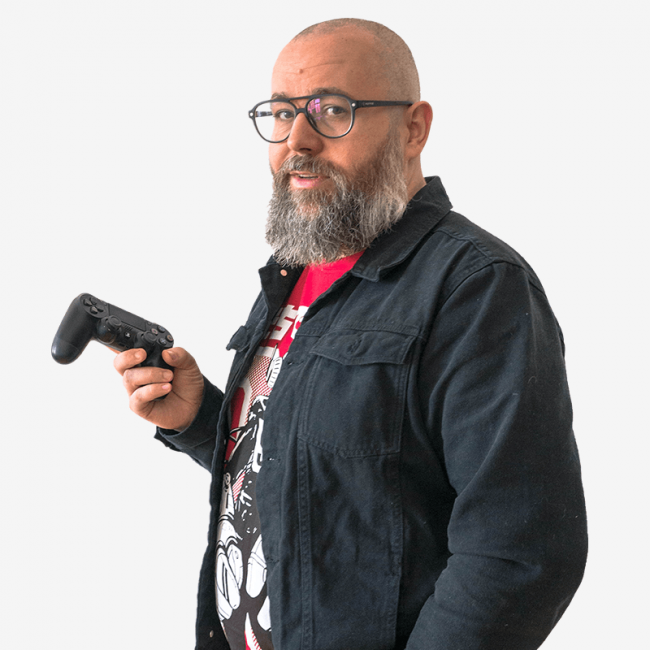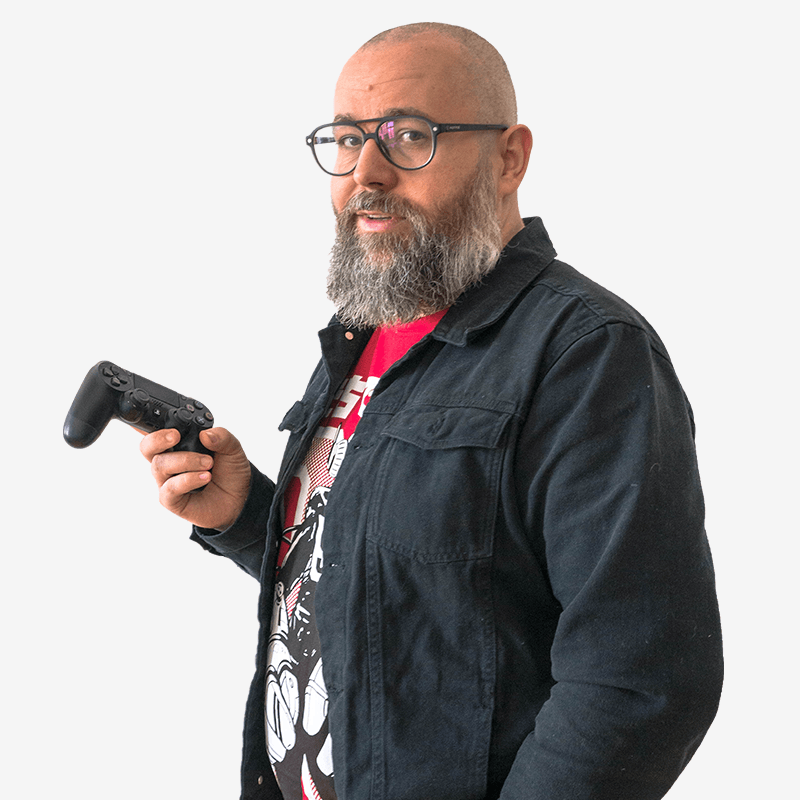 Father of two and of the polish gaming Remigiusz 'Rock' Maciaszek is one of the most experienced man in polish Internet. As a one of the first gamers in Poland reached 1 mln subscribers. Except gaming materials, Rock also creates vlogs and his podcast "Rock i Borys" is on the TOP3 on Spotify.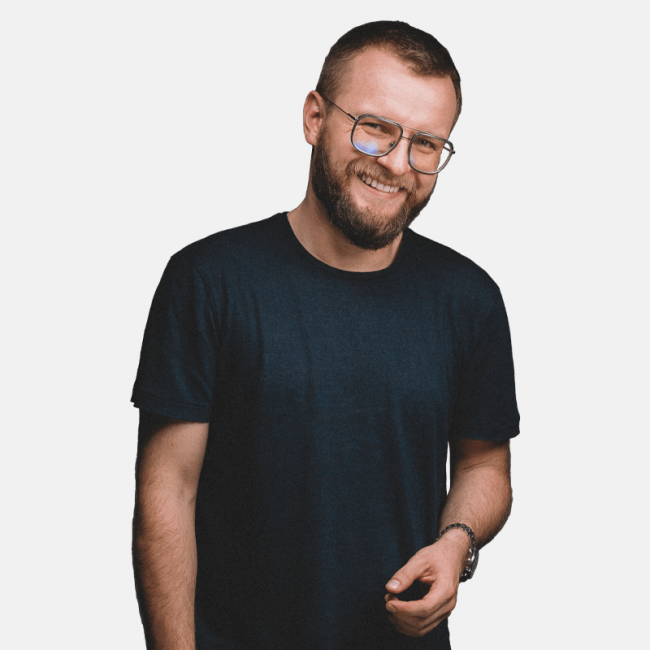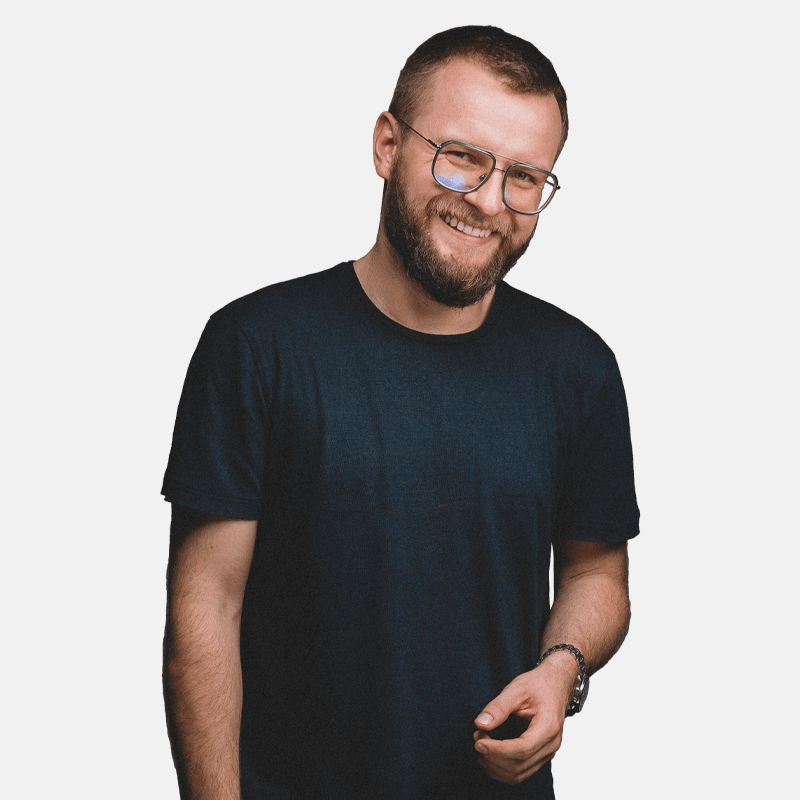 Imponderabilia is a place where Karol Paciorek invites guests to have long and real conversations without cuts. Mostly guests are actors, musicians, politicians, youtubers, athletes, journalists and many more. Talks are published on YouTube and as a podcast among Spotify or Apple Podcasts.